Cab Service Malta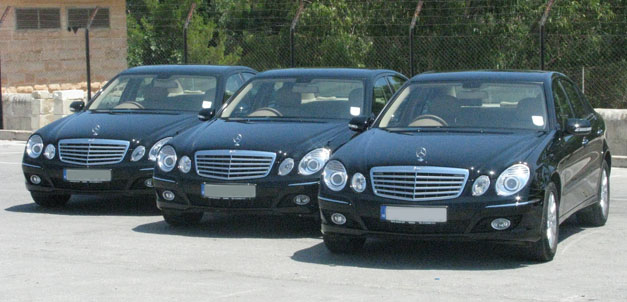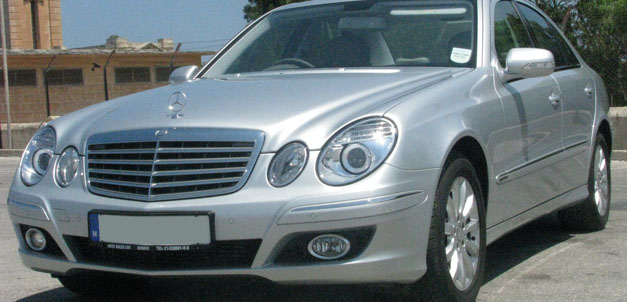 Airport Transfers
We understand how important first impressions are, and we ensure that you are given a warm welcome at the airport, whether you are here in Malta on a short break or for business or leisure travel. Wembley Motors is in constant communication with the Malta International Airport, ensuring that all of our airport transfers are punctual; any flight delays and disruptions are closely monitored so we guarantee that our guests arrive to check-in on time.
We collect our guests directly from the Arrivals gate and can transfer you directly to your hotel, accommodation or anywhere you prefer, even the Gozo Ferry Terminal at Cirkewwa, should you be staying on the island of Gozo.
As for your departure, our airport transfer services have been reliably getting our guests to the airport in time for their flights for years. We highly recommend that airport transfer pick-ups should be scheduled two hours prior to flight departure, to prevent any unnecessary rush.
Minivan Service
Wembley Motors minivan services in Malta are available 24 hours a day 365 days of the year so that you can get to and from your destination with ease. Whether you require a minivan or cab so that you do not drive after a night out, or require drop-off and pick-up at a place of business or pleasure, we are happy to help.
All of our minicabs are radio-controlled, fully air-conditioned and are driven by our English-speaking licensed drivers who know the roads of Malta intimately. Charges are fixed and are based per person and according to the destination.
Book A Cab